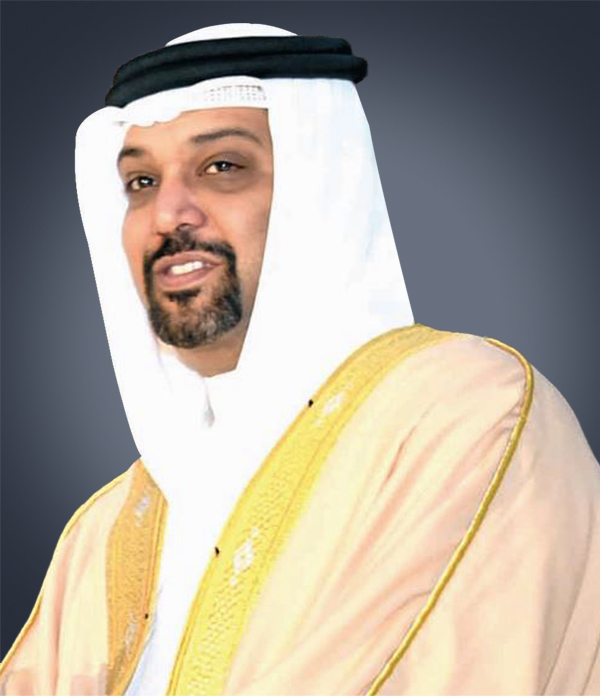 In implementation of the Economic Recovery Plan approved by the Cabinet headed by His Royal Highness Prince Salman bin Hamad Al Khalifa, Crown Prince and Prime Minister, in October 2021.
The Ministry of Finance and National Economy began managing this plan, which included five priorities, among them: The priority of facilitating trade procedures and increasing their effectiveness to attract foreign direct investment worth 2.5 billion US dollars by 2023.
This priority includes (7) programs, including launch of Government Land Investment Platform, during which the government lands available for investment will be listed and the objectives and type of investment required for each of them will be determined, thus opening the way for investors and developers to submit their applications in a transparent and fair manner.
Therefore, the Government Land Investment Platform is part of the overall picture of the Economic Recovery Plan.
Kingdom of Bahrain has proven to the world its ability to meet the economic challenges associated with crises, and which show economic indicators that it is one of the fastest recovering economies in the region.
I am pleased to invite you to take advantage of the government lands portal and the services and information available therein, and we aspire to achieve all of the economic prosperity that the Kingdom of Bahrain aspires to.
Thank you,
Salman bin Khalifa Al Khalifa
Minister of Finance and National Economy